---
News
May 10, 2010
This forum will be the place for you to ask questions, troubleshoot problems, make suggestions etc...
You are very welcome to register at:
http://forum.caketuzz.com
May 6, 2010
PocketDOF is the calculator of hyperfocal and depth-of-field for windows mobile.
May 5, 2010
Caketuzz proudly opens its new site
Welcome :)
Badabulle
Badabulle is an application dedicated to Samsung smartphones running the new Bada OS, such as the  Samsung Wave.
Badabulle is a 3D bubble-leveller for Windows Mobile smartphones. It allows you to test the horizontality of your mobile within the 3 directions of space and also includes a magnetic compass and a ruler graduated in cm.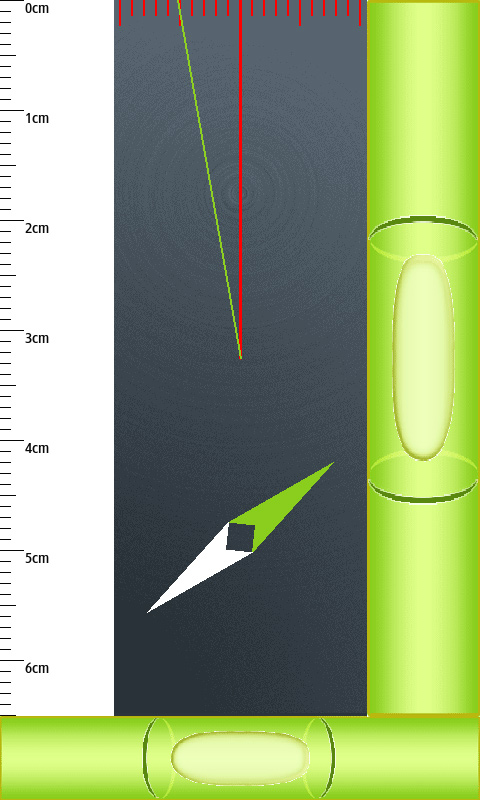 Badabulle is available only on the Samsung application store and is worth 2€. Please connect with your phone for more information.