---
News
Jun 30, 2010
This will be the place to discuss about mobile stuff and of course, news about Caketuzz.
Read it at http://blog.caketuzz.com
Jun 12, 2010
PocketDOF goes in version 1.2 for both Android and Windows Mobile.
This version allows you when you quit and re-run the application to recover the parameters that were previously entered. Hence you find your previous tuning back and win in productivity.
May 21, 2010
A newer version of PocketDOF is available both for Windows Mobile and Android.
This version includes the reverse DOF feature.
Badabulle
Badabulle is an application dedicated to Samsung smartphones running the new Bada OS, such as the  Samsung Wave.
Badabulle is a 3D bubble-leveller for Windows Mobile smartphones. It allows you to test the horizontality of your mobile within the 3 directions of space and also includes a magnetic compass and a ruler graduated in cm.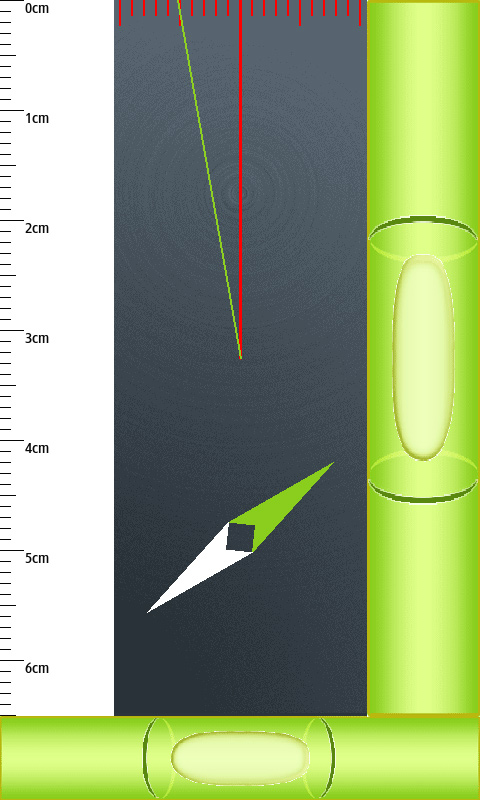 Badabulle is available only on the Samsung application store and is worth 2€. Please connect with your phone for more information.