---
News
Jun 30, 2010
This will be the place to discuss about mobile stuff and of course, news about Caketuzz.
Read it at http://blog.caketuzz.com
Jun 12, 2010
PocketDOF goes in version 1.2 for both Android and Windows Mobile.
This version allows you when you quit and re-run the application to recover the parameters that were previously entered. Hence you find your previous tuning back and win in productivity.
May 21, 2010
A newer version of PocketDOF is available both for Windows Mobile and Android.
This version includes the reverse DOF feature.
Timeroid
Timeroid is an intervallometer application for Android smartphones.
It has a self timer that alerts you after a repeated delay, e.g. five times every ten seconds.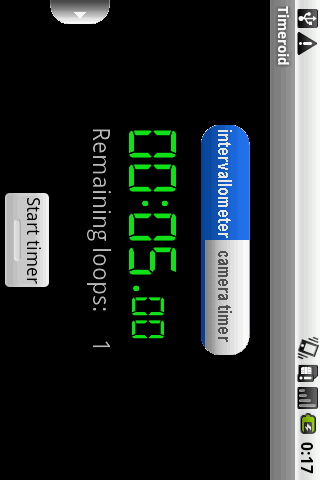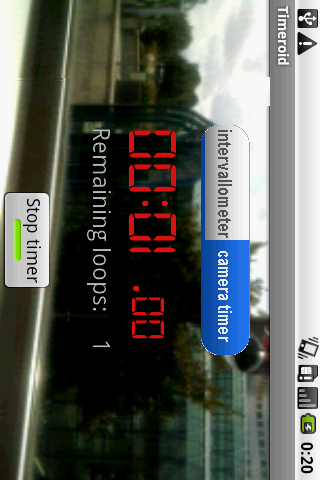 Timeroid is also able to control the camera of the phone. This is especially usefull when one wants to take picture without holding the phone, or without access to the snapshot button.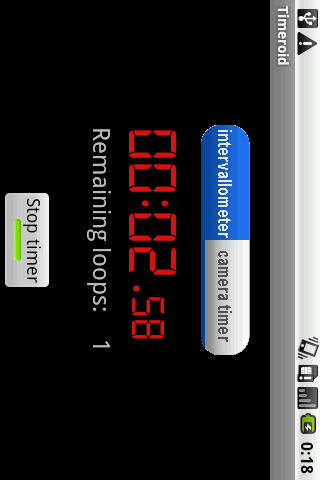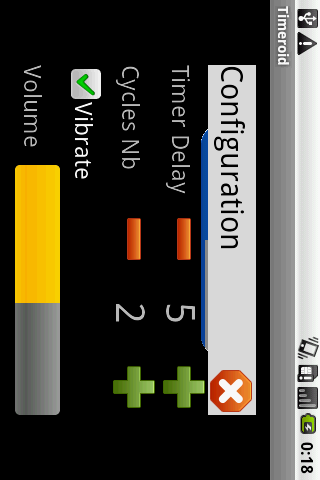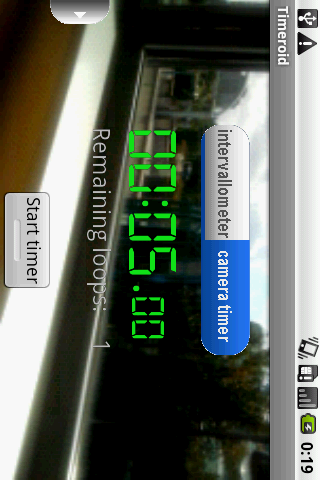 Timeroid is worth 1€ and can be downloaded only from the Android market at: