---
News
Aug 14, 2010
Badabulle is the same application as Nivobulle but for Bada smartphones. More Infos.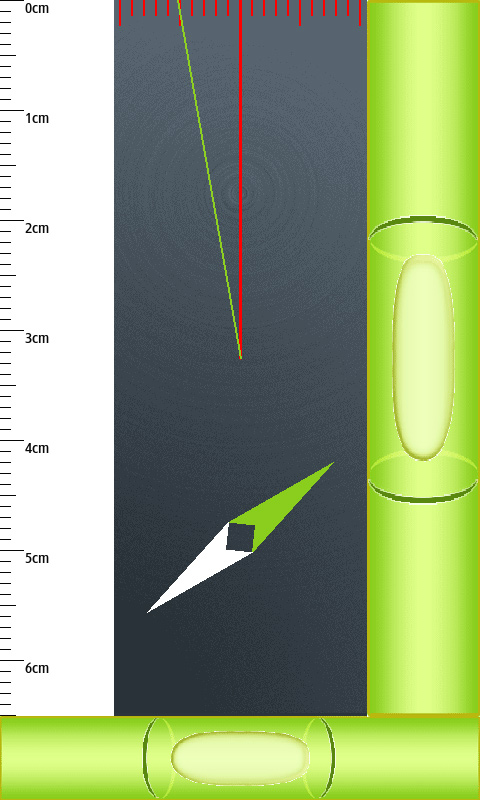 Jul 27, 2010
Timeroid is an intervallometer application for Android smartphones. Il also controls the camera.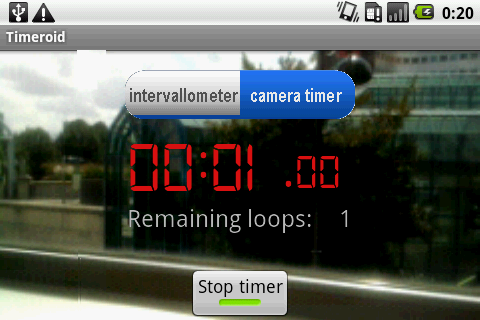 Jul 9, 2010
This is an update for Nivobulle, which then goes in version 1.1
This update fixes a bug when the device goes in landscape mode, the display was broken.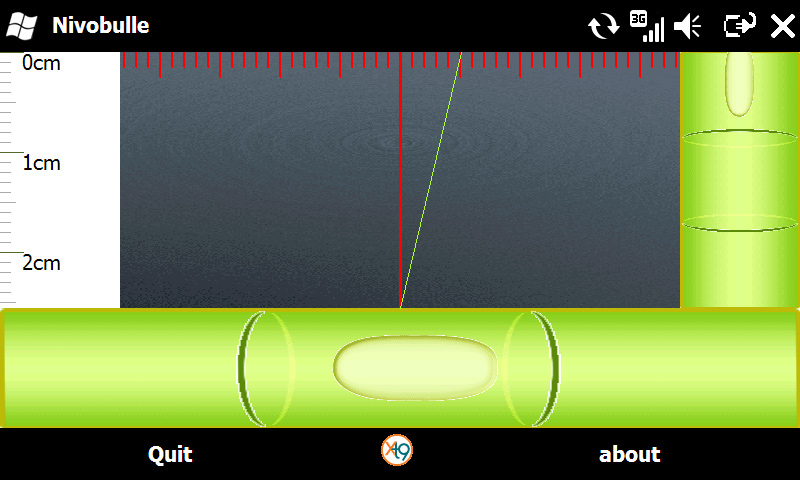 download RawVision
In order to download RawVision, simply connect to the Google Play Store and proceed as usual.
You will find RawVision here. You can also scan the following QR code with your Android device
A demo version is also available on the Play Store, click here or scan the following QR code
WARNING: some people are experiencing trouble downloading RawVision from the Play Store !
In that case, please contact us directly and we will send you an off-market apk file: this is a demo version.