---
News
Aug 14, 2010
Badabulle is the same application as Nivobulle but for Bada smartphones. More Infos.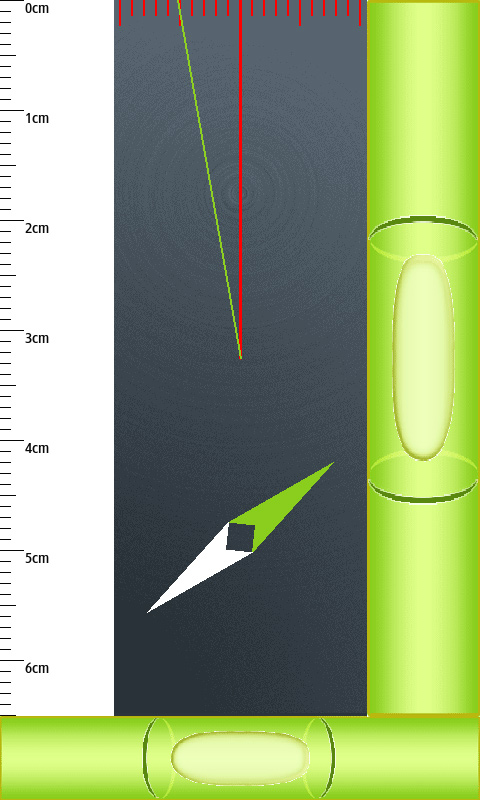 Jul 27, 2010
Timeroid is an intervallometer application for Android smartphones. Il also controls the camera.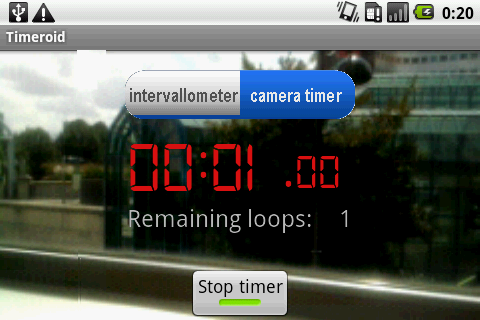 Jul 9, 2010
This is an update for Nivobulle, which then goes in version 1.1
This update fixes a bug when the device goes in landscape mode, the display was broken.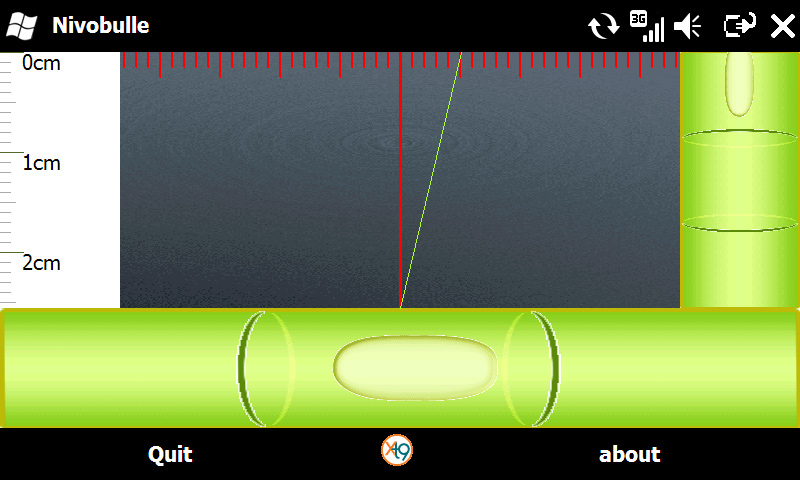 Badabulle
Badabulle is an application dedicated to Samsung smartphones running the new Bada OS, such as the  Samsung Wave.
Badabulle is a 3D bubble-leveller for Windows Mobile smartphones. It allows you to test the horizontality of your mobile within the 3 directions of space and also includes a magnetic compass and a ruler graduated in cm.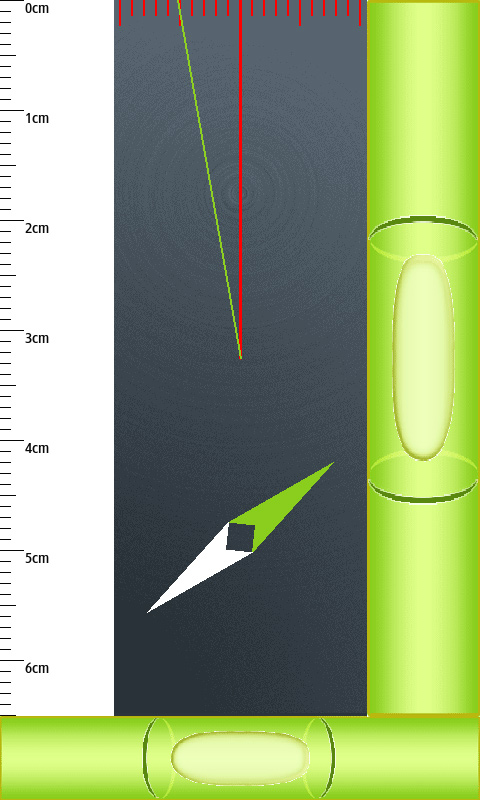 Badabulle is available only on the Samsung application store and is worth 2€. Please connect with your phone for more information.