---
News
Aug 14, 2010
Badabulle is the same application as Nivobulle but for Bada smartphones. More Infos.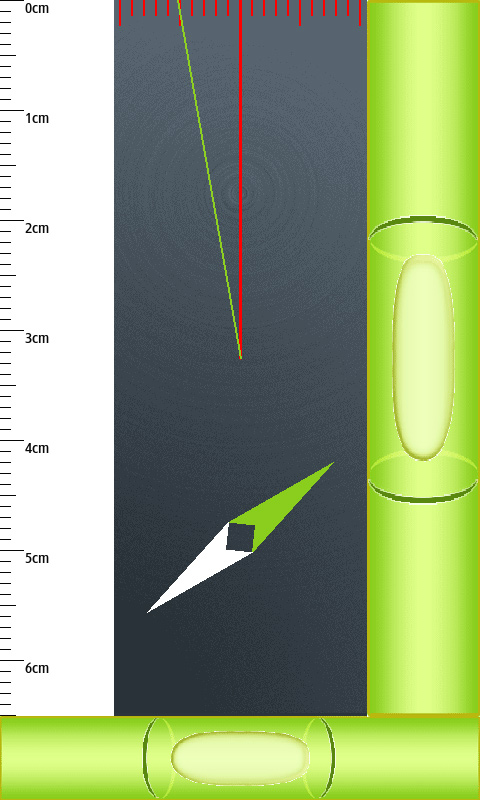 Jul 27, 2010
Timeroid is an intervallometer application for Android smartphones. Il also controls the camera.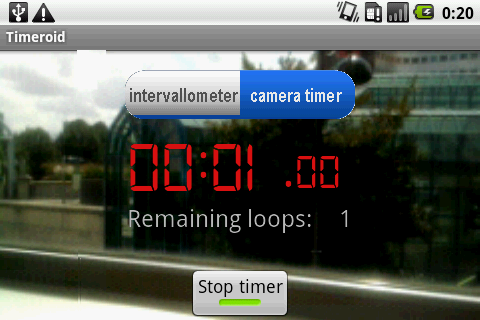 Jul 9, 2010
This is an update for Nivobulle, which then goes in version 1.1
This update fixes a bug when the device goes in landscape mode, the display was broken.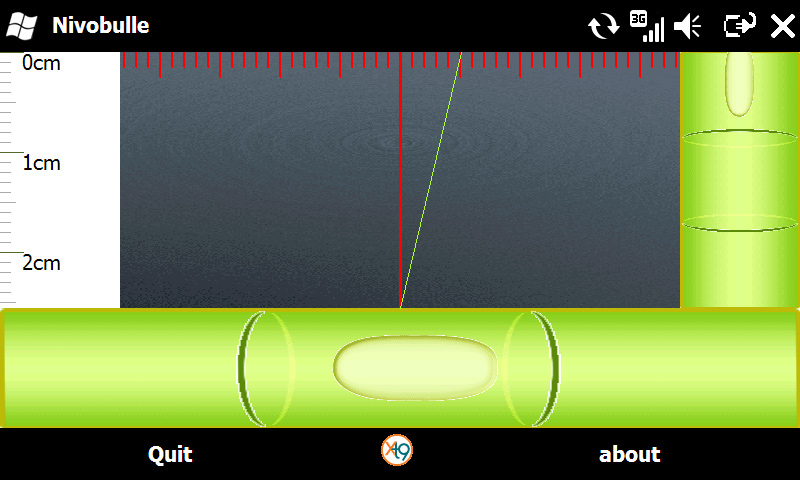 Home
Welcome !
Caketuzz is an independent software editor in the mobile and multimedia industry.
Caketuzz has great references but also works with companies in order to help them develop their mobile strategies. If you have specific needs, don't hesitate to contact us.
References
Caketuzz is the proud editor of the following solutions: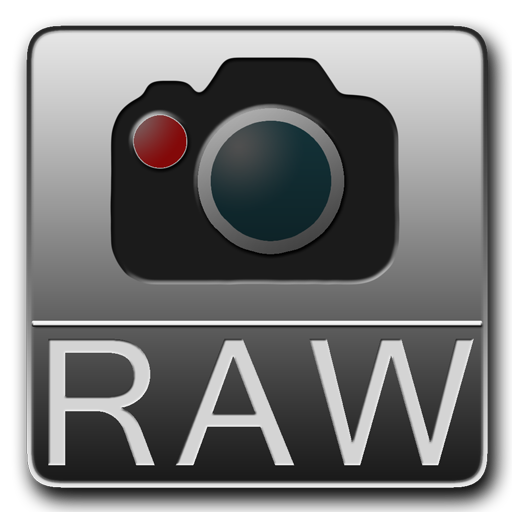 RawVision: review and manage your photos RAW files on Android tablet or smartphone

PocketDOF: a depth-of-field calculator for photographers for Windows Mobile and Android smartphones


BadaDOF: the Bada version of PocketDOF

NivoBulle: a bubble-leveller and a compass for samsung Windows Mobile smartphones(Samsung Omnia, Omnia II)


BadaBulle: a bubble-leveller and a compass for samsung Bada smartphones (Samsung Wave)

Timeroid: an intervallometer application able to take repeated pictures from the phone camera.
The wapcam project
: a complete solution for remote surveillance - from the webcam server to the mobile application