---
Scan the code
News
Feb 28, 2012
PocketDOF is available on the BlackBerry App World !
Sep 4, 2011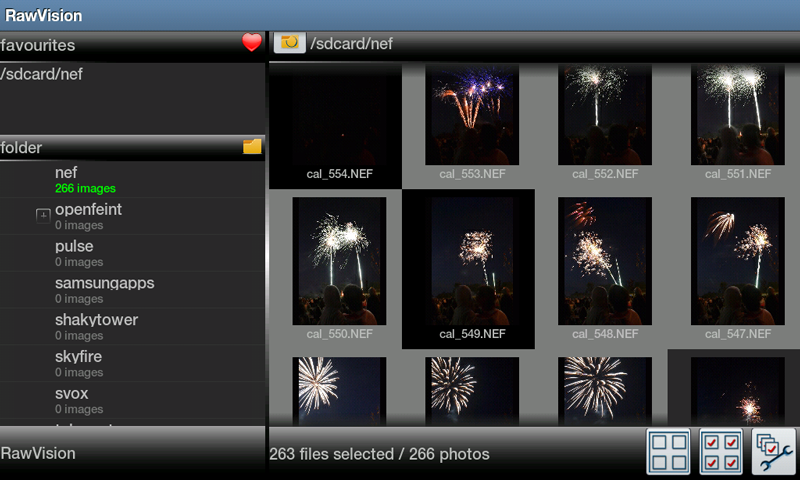 RawVision
reads your RAW photos files and allows you to manipulate them on your Android tablet or smartphone.
Aug 24, 2010
BadaDOF is the Bada version of PocketDOF, hyperfocal and depth-of-field application for photographers.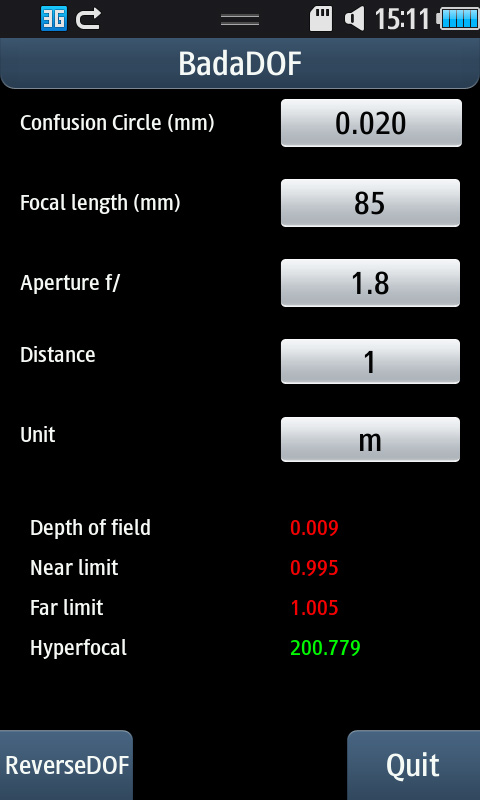 for Android
May 21, 2010
PocketDOF, version 1.1 for Windows Mobile and Android
---
A newer version of PocketDOF is available both for Windows Mobile and Android.
This version includes the reverse DOF feature.
Category: en_US
Posted by: manu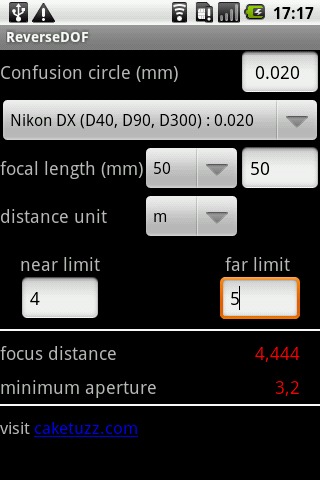 Contrary to the classical depth-of-field calculation, the reverse DOF feature allows you to calculate the focus distance and moreover the minimal aperture , given the lens focal and the near and far limit of sharpness.
Upgrading PocketDOF from version 1.0 to version 1.1 is free.