---
Scan the code
News
Feb 28, 2012
PocketDOF is available on the BlackBerry App World !
Sep 4, 2011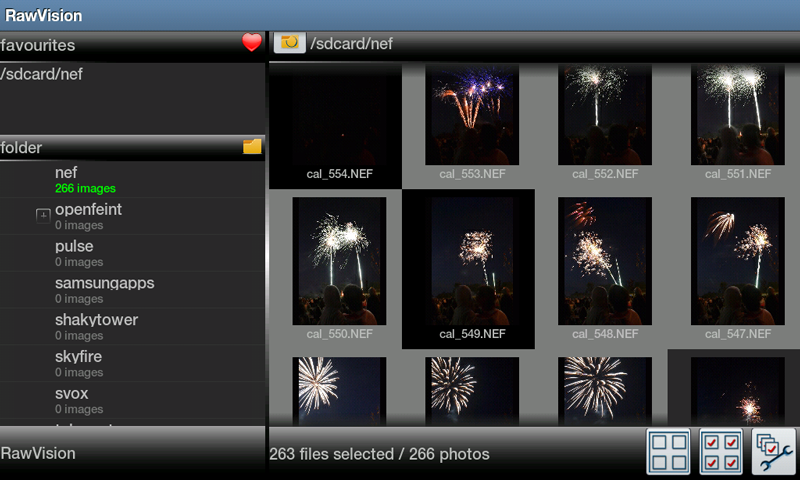 RawVision
reads your RAW photos files and allows you to manipulate them on your Android tablet or smartphone.
Aug 24, 2010
BadaDOF is the Bada version of PocketDOF, hyperfocal and depth-of-field application for photographers.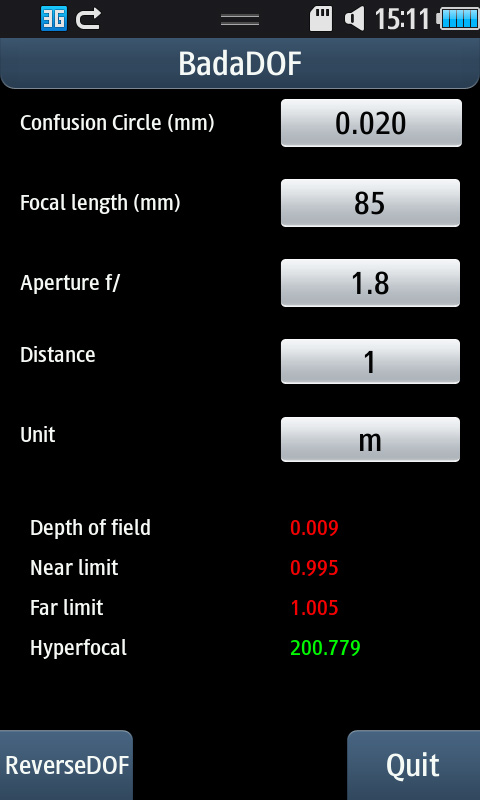 Nivobulle
Nivobulle is a mobile application dedicated to Samsung smartphones running Windows Mobile and which have accelerometer capabilities.
Nivobulle is a 3D bubble-leveller for Windows Mobile smartphones. It allows you to test the horizontality of your mobile within the 3 directions of space and also includes a magnetic compass and a ruler graduated in cm.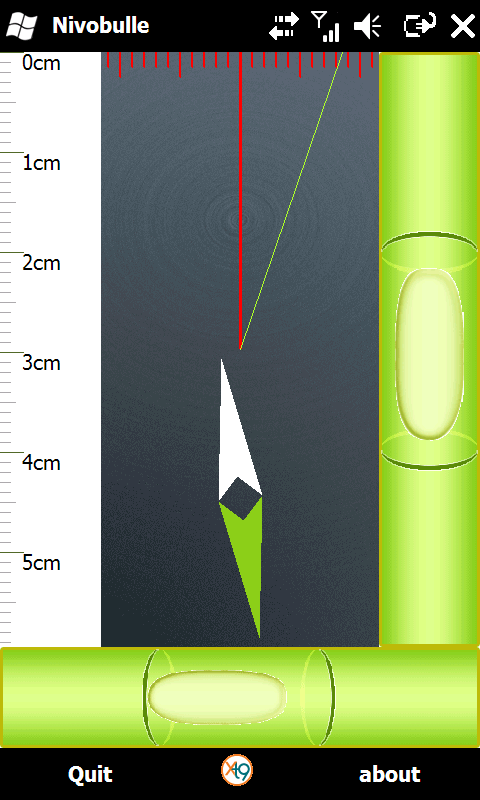 You can download Nivobulle by clicking the following links:
Downloading Nivobul_install1.1_full.cab...

Your download should begin shortly. If you encounter problems, please contact the Webmaster.
Back to the file list.
| | | |
| --- | --- | --- |
| Nivobul_install1.1_magnetoless.cab | Size | 181 KB |
| | Md5 hash | 729bac3d72ccf8e1f05abf4da43babe7 |
| | Description | Nivobulle version 1.1. Does not include the compass - intended for phones without magnetometer such as Omnia i900, Omnia Lite. |
| | Belongs to categories | Applications |
Nivobulle is worth 2€. The purchase is to be made only by paypal with the following button. Once the payement completed, ypu will receive an email with an activation code. The activation of the application is required only the first time et requires a valid DATA (internet) connection from your phone.
You can also purchase the application directly from the Samsung App Store.