---
News
Feb 28, 2012
PocketDOF is available on the BlackBerry App World !
Sep 4, 2011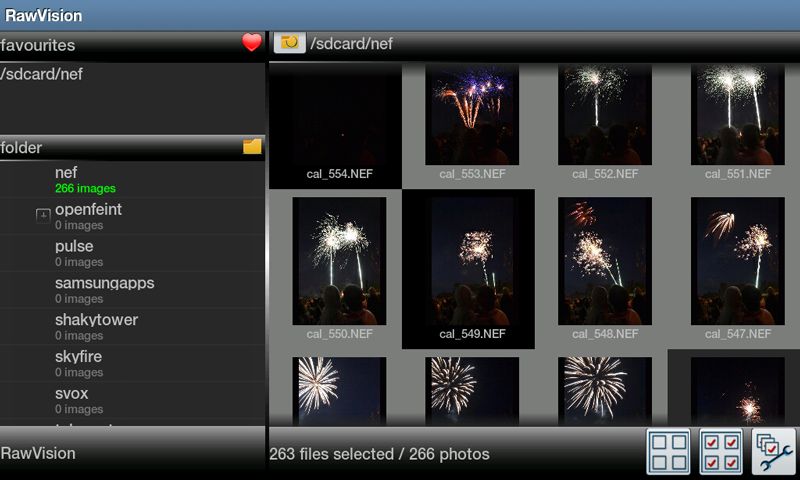 RawVision
reads your RAW photos files and allows you to manipulate them on your Android tablet or smartphone.
Aug 24, 2010
BadaDOF is the Bada version of PocketDOF, hyperfocal and depth-of-field application for photographers.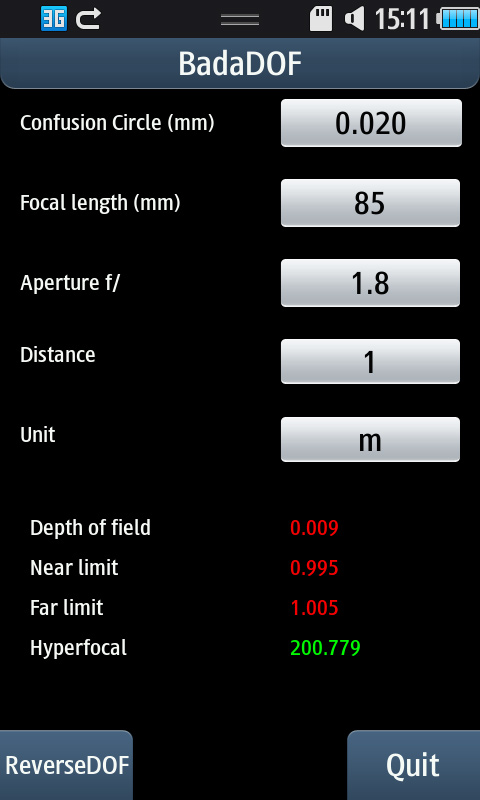 Badabulle
Badabulle is an application dedicated to Samsung smartphones running the new Bada OS, such as the  Samsung Wave.
Badabulle is a 3D bubble-leveller for Windows Mobile smartphones. It allows you to test the horizontality of your mobile within the 3 directions of space and also includes a magnetic compass and a ruler graduated in cm.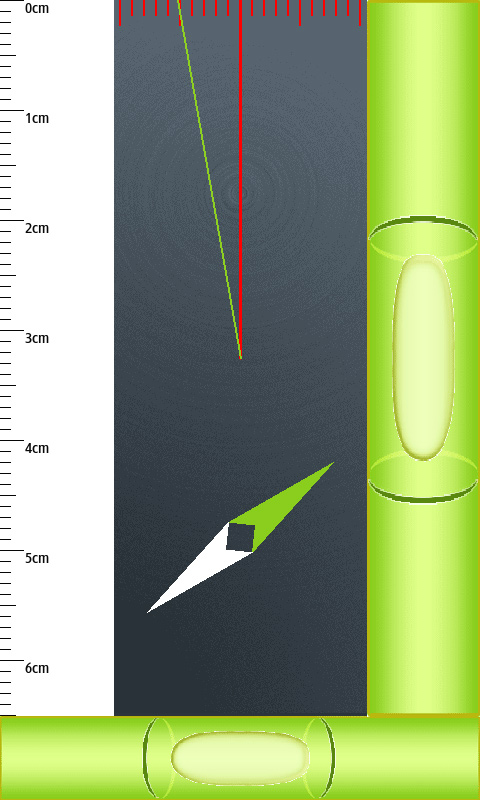 Badabulle is available only on the Samsung application store and is worth 2€. Please connect with your phone for more information.