---
News
Jun 30, 2010
This will be the place to discuss about mobile stuff and of course, news about Caketuzz.
Read it at http://blog.caketuzz.com
Jun 12, 2010
PocketDOF goes in version 1.2 for both Android and Windows Mobile.
This version allows you when you quit and re-run the application to recover the parameters that were previously entered. Hence you find your previous tuning back and win in productivity.
May 21, 2010
A newer version of PocketDOF is available both for Windows Mobile and Android.
This version includes the reverse DOF feature.
Home
Welcome !
Caketuzz develops apps in the mobile and multimedia industry.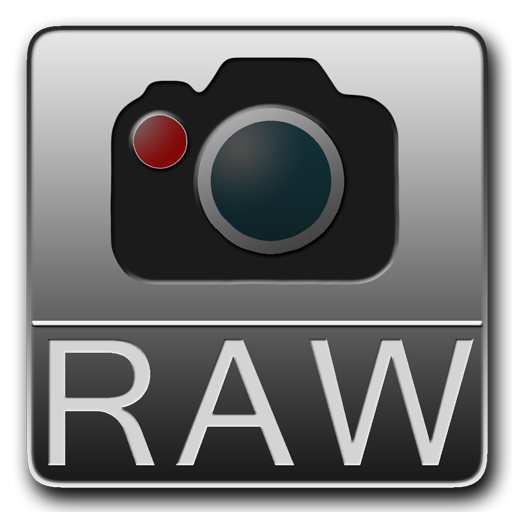 RawVision: review and manage your photos RAW files on Android tablet or smartphone

PocketDOF: a depth-of-field calculator for photographers for Windows Mobile and Android smartphones


BadaDOF: the Bada version of PocketDOF

NivoBulle: a bubble-leveller and a compass for samsung Windows Mobile smartphones(Samsung Omnia, Omnia II)


BadaBulle: a bubble-leveller and a compass for samsung Bada smartphones (Samsung Wave)

Timeroid: an intervallometer application able to take repeated pictures from the phone camera.
The wapcam project
: a complete solution for remote surveillance - from the webcam server to the mobile application